About Us
November 25, 2019
2021-01-12 5:02
About Us
Bring Air Vending Machine
Closer to Customers.
Glitz Air is locally owned and operated from Houston, Texas since 2017.
Our flagship product is the Dual Sided Glitz Air machine.This machine can be installed right next to the gas pumps.Bringing air machines closer drives more value for gas stations and their customers. Our clients also enjoy complete transparent reporting on revenues and hassle free 48 hour turnaround times for repairs and maintenance.
With continued support from our clients, we continue to innovate and improve our products in this industry.Moving forward, our goal is to offer top of the line products accompied by top class customer service.
When you consider an air vending machine installed 30 feet away from gas pumps then consider how many customers do not notice it. Our story of making air machines streamlined, convenient and right in front of potential customers.
Research suggests that when low tire pressure sign shows, drivers are most likely inflate the tire if air machine is conveniently location.
We placed one air machine 30 feet away from gas pump at a Houston area gas station. Resulting average daily revenue was $3.1 for a four-week period.

We then moved one air machine right next to one gas pump. Resulting average revenue rose to $8.40. Furthermore, after placing one air machines at every gas pump, average revenue rose to $30 daily.

As a result, the gas station owner generated more profit and customers got a very convenient way to inflate tires.

Our objective we our product is to take away the hassle of keeping tires optimally inflated. While filling up gas a customer can also generate gas station owner additional revenue by properly inflating tires.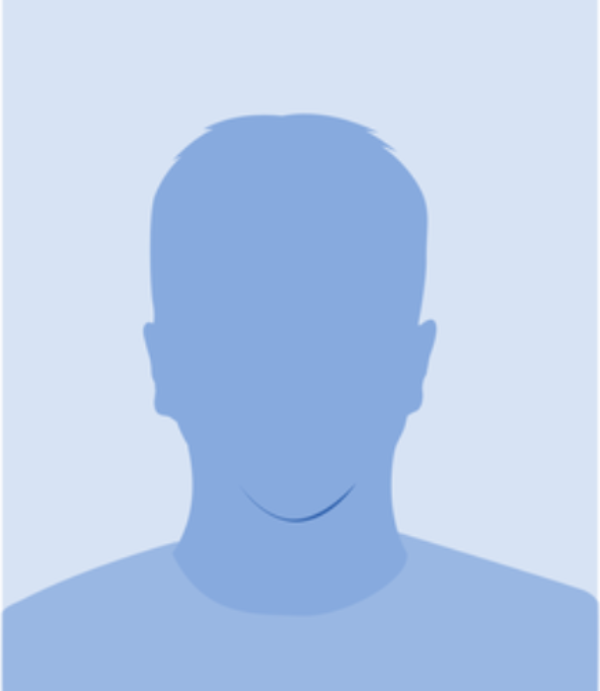 Shahzaib Ali
Sales Manager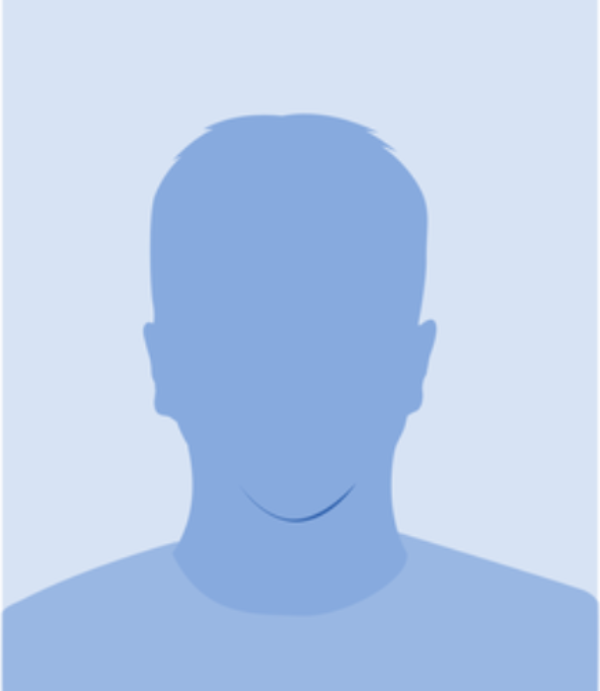 Muid Ali
Engineering Technician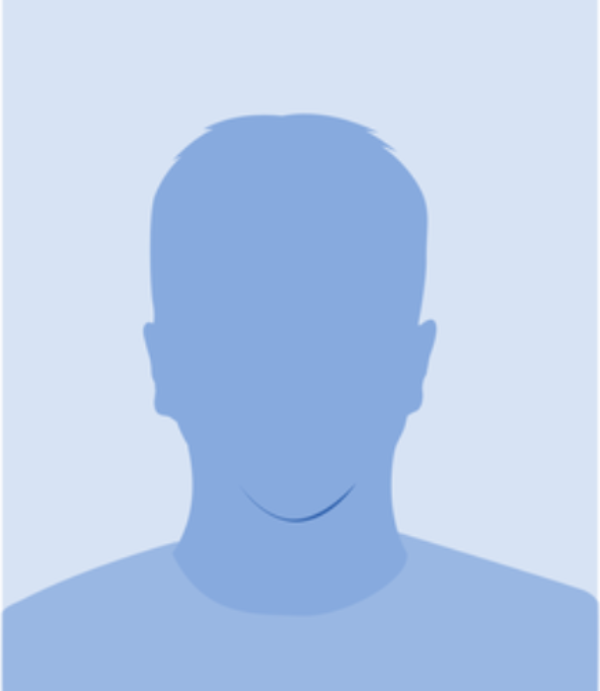 Raneesh Momin
Lead Technician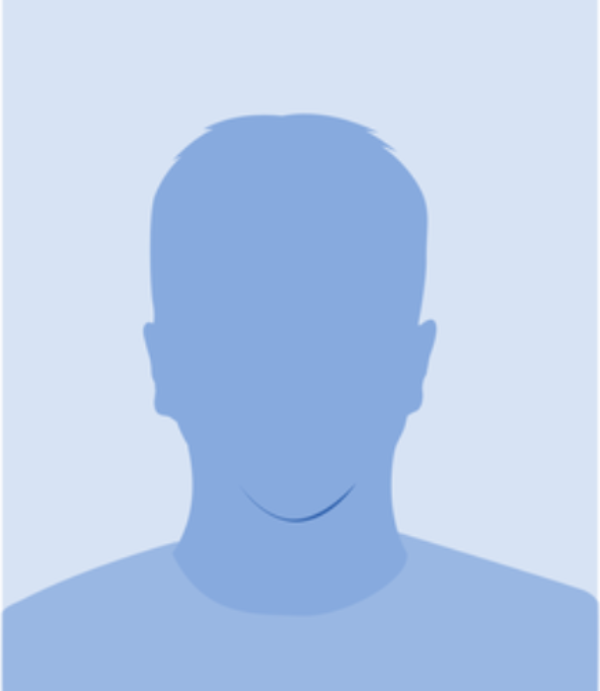 Dimas Hernandez
Technician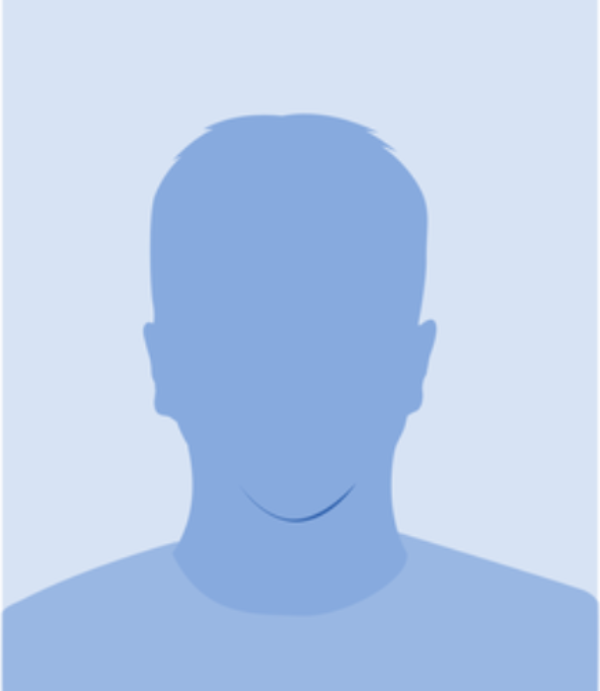 Ashley Garza
Office Manager
Bring Air Vending Machine
Closer to Customers.