Advantage
December 9, 2020
2021-05-14 8:15
Advantage
Glitz Air machines are designed to install at each gas pump. Compact design and dual sided operation allows customers on both sides of air machines to use it simultaneously. Our machines have a very small footprint which allows installation at all types of gas pumps.
Gas station business is more competitive than ever before. Gas stations need new ways to increase traffic and maintain customer loyalty. Glitz Air machines are a proven way to increase air machine usage and increases 5x revenue from air vending sales.
The installation of an GlitzAir machine lets consumers know you're willing to go the extra mile in providing value-add services — while helping them save fuel, increase driving safety and reduce toxic emissions through proper tire inflation.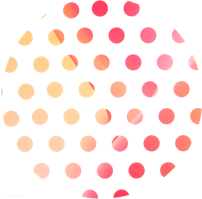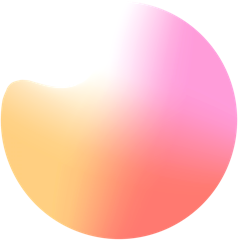 SIGN UP TODAY!
Register now to know more about GlitzAir
Bring Air Vending Machine
Closer to Customers.