Home
December 27, 2019
2021-05-27 6:09
Home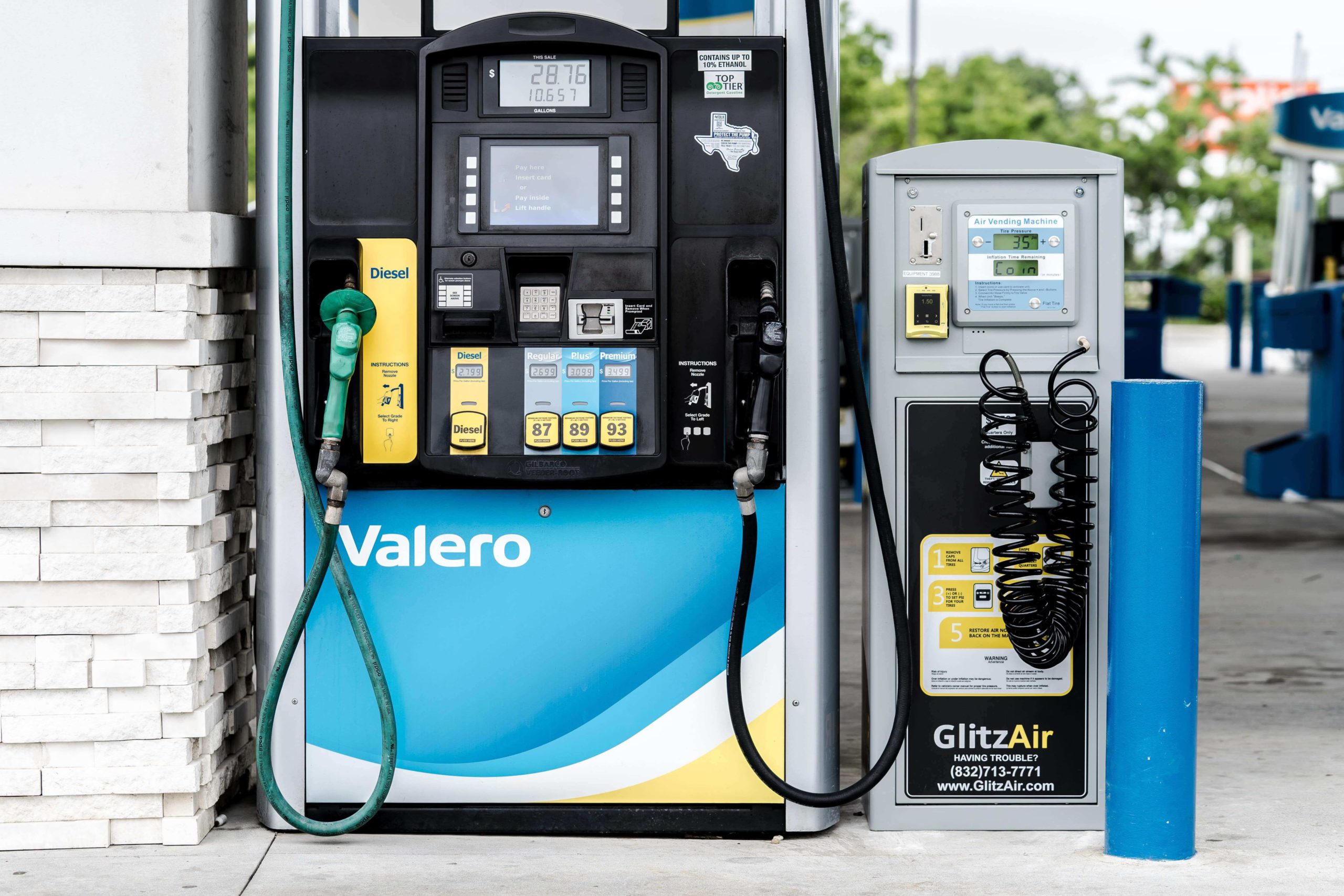 About GlitzAir
Bring Air Vending Machine Closer to Customers.
Glitz Air is locally owned and operated from Houston, Texas since 2017.
Our flagship product is the Dual Sided Glitz Air machine.This machine can be installed right next to the gas pumps.Bringing air machines closer drives more value for gas stations and their customers.
Why GlitzAir ?
Compact design and dual sided operation of GlitzAir machines allows customers use at both sides simultaneously.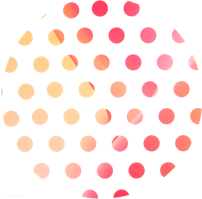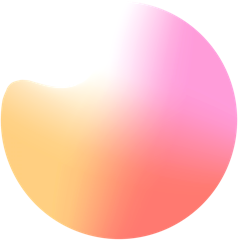 Register TODAY!
Register now to know more about GlitzAir
Asif
Glitz Air machines have been installed for 4 months at my store. Air machines from Glitz look much better than other air machines in the market. Installation was done professional and no issues with machines so far.
Altaf
Definitely a profitable addition to my gas station. Revenue from air machines increase 6 times compared to single air machine
Farhan
Best part about Glitz air is live monitoring service they provide. I know exactly how much each machine is making. Unlike previous air machine I am able to track total revenue generated. True and honest system.
Bring Air Vending Machine
Closer to Customers.